What's new?
Old MacDonald's Farm annual Armed Forces Day
10th Oct 2017 at 19:20:30
Old Macdonald's Farm held its annual Armed forces day on Saturday the 7th of October by opening for the our serving men and women's families for them to enjoy a family free day out to say thank you for all that they do. This is has been an annual event for Old Macdonald's Farm for 7 years now and a very popular one at that, we had a great turnout this year and we are always greeted by such lovely, kind people.
Sergeant Scott Berwick wrote: Hello, my name is SGT Scott Berwick. I am a member of the armed forces and I just wanted to email to say thank you for the Forces Day on Saturday. It is so nice to know that the armed forces are appreciated. My family had the most wonderful day and my son will remember it for a very long time.
Many thanks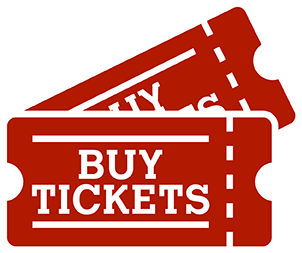 Book your tickets here, entry to the park includes unlimited rides