Seasonal Pass
Enjoy unlimited visits and exclusive benefits with an OMD Seasonal Pass
Having a our season ticket offers amazing value for money with unlimited visits throughout the year including access to all of our Special Events and Character Days.
If you plan to come to Old MacDonald's Farm more than 3 times in a year you can save money with a Seasonal Pass.
Each member receives their own membership card and you'll then enjoy a full programme of events. Please note: Winter closing periods will apply (Nov to Feb). To use a seasonal pass, you will first need to log into your account, edit your profile and then upload a photo for your pass. Then you can assign the seasonal pass to your profile.
Seasonal Pass Prices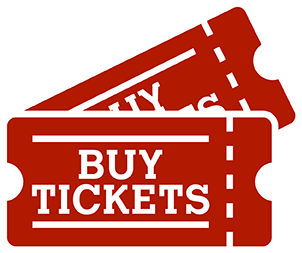 Important Terms and Conditions
WINTER CLOSING PERIODS APPLY
In low season times rides operate on a rotational basis and therefore staff may not always be operating them. If you wish to go onto the rides, please either contact a member of staff in the Shop or Cafe or if the ride has a button please press it to call for assistance.