Farm Cafe
Welcome to our Farm cafe, all of our food is cooked fresh on the farm. We aim to cater for all dietary requirements and we take great pride in being as helpful as we can to make your visit more enjoyable.
If you have any questions regarding our menu then please ask a member of staff or should you have any questions prior to your visit then you can email info@omdfarm.co.uk & we will provide all of the information required.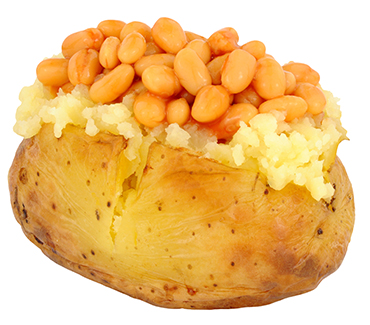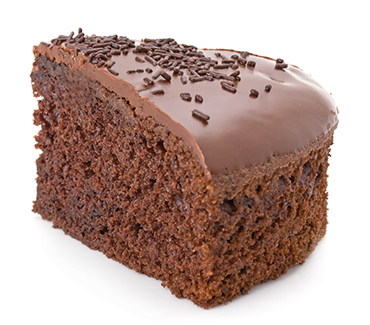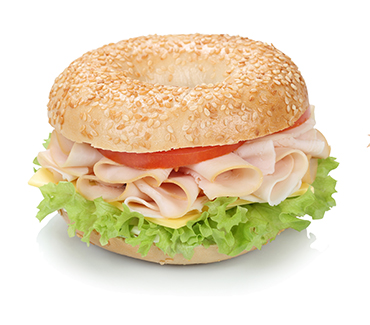 We always have vegetarian and halal options available, we keep a book of our menu foods behind the counter for you to view should you need to check for any allergies.

Hot Water for Babies bottles, due to health and safety we are unable to give you hot water to heat up your child milk or food but we can still help if you are happy to leave it behind the counter.

Kids lunch box includes:
Half a sandwich (ham, cheese or tuna),
Pom Bear crisps,
Small chocolate bar or piece of fruit
Plus a carton of juice.

All ice creams are sold from the farm shop.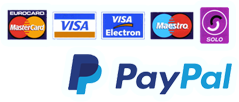 The cafe accepts payments by card as well as cash, there is a cash machine available in the Farm shop.
Order your food at the cafe till, you will be given a number.
When your number is called your food order is ready to collect.
We can get very busy - during busy times please allow up to 15 minutes for food orders.