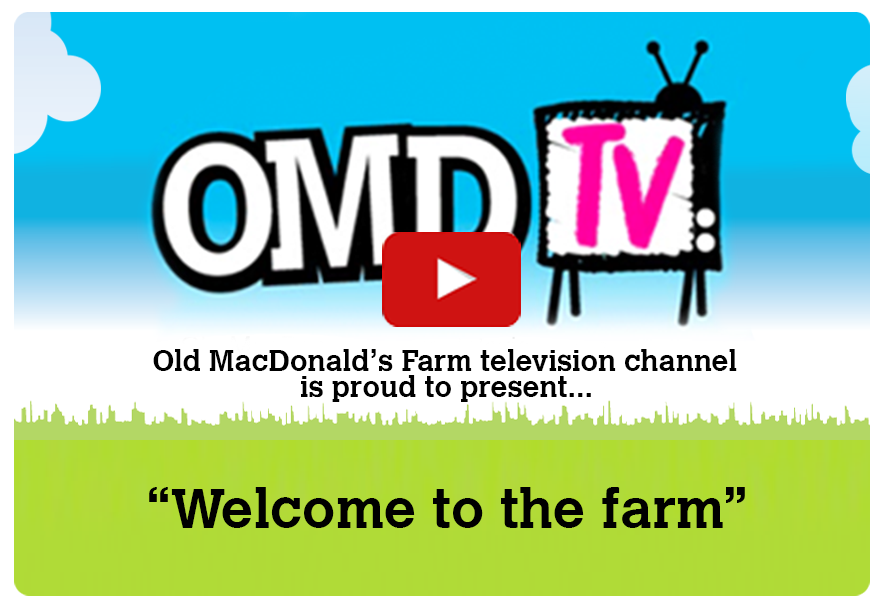 Our Location
By Road
Satellite navigation will lead you to a road called Wrightsbridge Road, please do not worry this is an error and should be named Weald Road.
Old MacDonald's Farm, Weald Road, Brentwood, Essex, CM14 5AY
Telephone: 01277 375 177 Email: info@omdfarm.co.uk

From the A12 AND M25 JUNCTION 28. Take the A1023 to Brentwood. Turn left at the first set of traffic lights into Wigley Bush Lane. Travel for half a mile until you reach the T-junction. Turn left into Weald Road and continue for 2 miles.Old MacDonald's Farm is situated on the left before you reach the junction with Chequers Road.
Click below for more details if you are travelling by;
Train
Bus
Car
Taxi
More Information
Rides & Amusements
The farm is packed with the best family rides and amusements from the thrilling

Doggy Dog Roller Coaster (height restriction of 1.2m) or Crazy Barn ride to the themed tractor ride or Happy Horses, the pony adventure ride to name but a few.
Find out more about our rides
Farm Favourites & Exotic Animals
We've over 30 different species of animals here; including meerkats, pigs, wallabies, rabbits, ponies, cows, our wonderful Annie the European Eagle Owl and many more and you even get the opportunity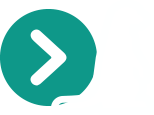 to get hands on and meet some of them face to face. Read more about our animals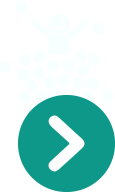 Indoor Soft Play Fun
If the weather turns grey there's no need for the kids to be blue, we have not one, but two indoor areas they can go crazy in, the Battle Barn with soft play cannons and the indoor soft play area and ball pool where you can grab yourself a cuppa and something to nibble on from our on-site cafe.
Have a Birthday Party to remember at Old Mac's Farm!
Why not celebrate your birthday in style here at Old Macdonald's Farm?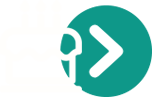 We have themed party rooms, exciting activities, rides and attractions and great food! Make your birthday extra special this year! Find out more about Birthday Parties
Educational Stimulus & School Visits
Our aim is to inspire, delight and give children first hand knowledge about life on the farm! We have all the materials you need to make a day at the farm fun, educational and inspiring.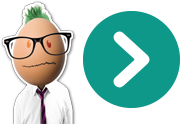 Click here to read more about OMD Farm for Schools