What's new?
Baby Boom!
10th Sep 2019 at 14:09:50
We are so excited to announce the birth of long awaited Babies!
Our donkey foal was born on July the 9th 2016, We Have named her Summer Ada, her name suggested by our lovely visitors. Both mother Emma and baby are doing great :)
Daisy had her baby Colt! Here at Old Macdonald's Farm & Fun Park we have been waiting patiently for our beloved Shire Horse Daisy to give birth and on the 10th of July 2016 she gave birth to a beautiful baby Colt. We are yet to name him as we are asking you lot to help us! please visit our facebook page to help us name our baby Shire Horse.
www.facebook.com/omdfarm
More babies….. Both mummy pigs Bridget & Leela have given birth to some little piglets of their own. You can visit our piglets in our nurturing pens!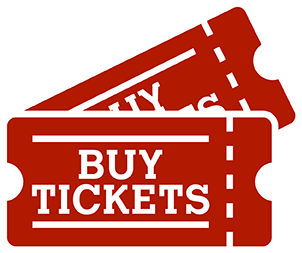 Book your tickets here, entry to the park includes unlimited rides