What's new?
Baby jack Old MacDonald's Farm Brentwood Essex
11th Oct 2017 at 13:35:19
Old Macdonald's Farm welcomed a new member to the family on September 28the 2017 a lovely baby jack/donkey was born to Mother Scarlett and Daddy Douglas.
We are pleased to announce that he has been checked over by our farm vet and he is perfectly healthy. You can meet our new addition at the farm in our donkey field with his mum where he can be seen very playing happily and receiving loads of love and attention. We currently do not have a name for our baby jack/donkey so why not head over to our facebook page and help us name him with your suggestions!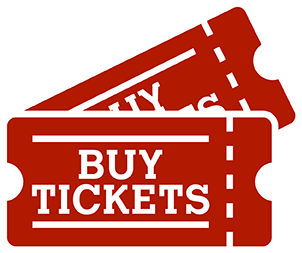 Book your tickets here, entry to the park includes unlimited rides